The companies which actively supported the effort of the tournament Dimitris Karetsos by category are:
Main Sponsor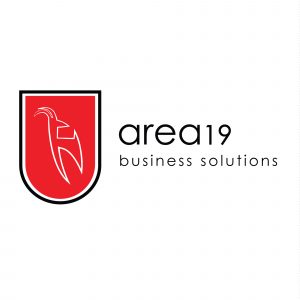 Supporter

Ever since its establishment, DOPPLER has been setting high goals which led to a strong and profound presence on the global map and products in more than 60 countries.
With its high quality in production and its competitive prices, DOPPLER is increasingly "lifting" and has succeeded to form its ratio of the Greek market – Exports to 10% – 90% from 70% – 30% in 2008!
Russia and Great Britain are the top exporting markets while some of the main markets are Northern Europe, Balkan countries and CIS states. In 2010, DOPPLER entered into North and South Africa, the Middle Eastern countries (GCC), India, Iraq, Pakistan and Australia.
DOPPLER is also planning to expand its activities both in Central Africa and South America.
On this basis we are looking to the future with confidence!
Squad Adoption