Approval from EGO for Dimitris Karetsos Tournament for 2018 and 2019
---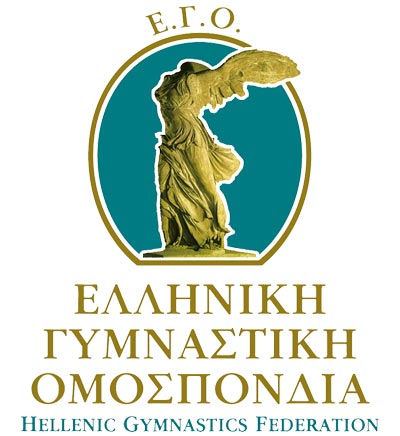 Good morning,
We are pleased to inform you that on Friday, September 29, 2017, our Bowling Club ABCT "Alexander the Great" received from the Hellenic Gymnastics Federation the License – Approval for Dimitris Karetsos Tournament for the years 2018 and 2019.
The Club is in contact with the European Bowling Federation (ETBF) to upgrade Dimitris Karetsos Tournament for the year 2019 to a Satellite Tournament, with a minimum price of 15,000 € and the results will be awarded to the European Championship 2019.
Thank you for your attention.
Yours sincerely,
The Board of ABCT "Alexander the Great"