DK 2017 – DK Pack
---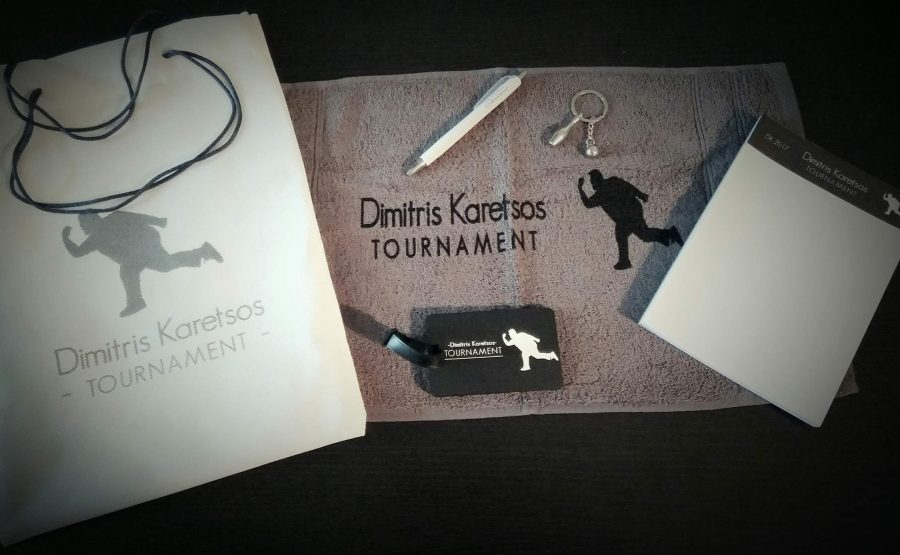 We would like to inform you, that you are continuing the disposal of DK Pack at the price of 10 €.
Free delivery to Athens, Heraklion and Chania, will be available until December 2017.
Especially for Romania, there will be free delivery during the 8th IDM Bucharest International Bowling Open on 6 and 7 October at IDM in Bucharest.
Especially for Bulgaria, there will be a free delivery at Sofia International Open at Joy Station in Sofia.
For reservations and shipments, please contact Mr. Michalis Bouzas.
Thank you.